#1 Rated Mexican Food in San Diego
Looking for fresh and quality Mexican Food? At El Pueblo Mexican Food, we'll serve you up the best and freshest Mexican food around.  We use fresh vegetables delivered daily! Come join us for the #1 rated Mexican Food in San Diego.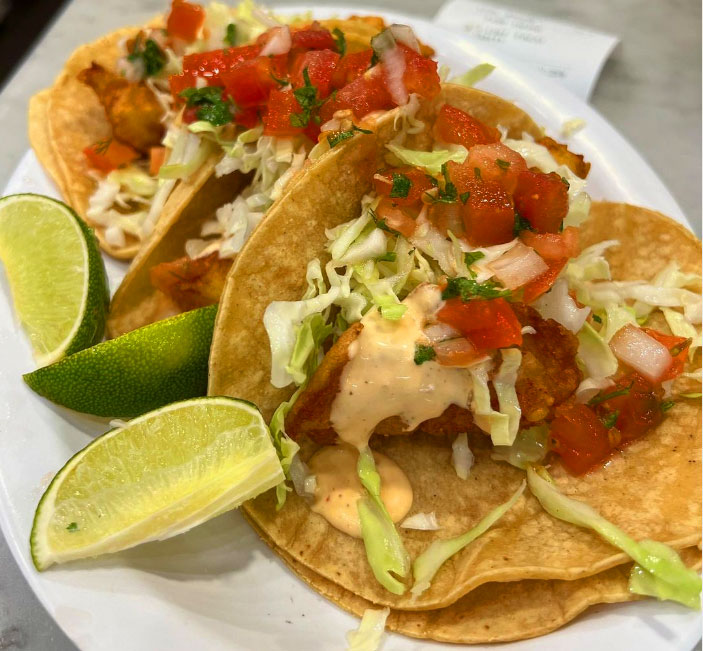 Discover a whole new level of fish taco excellence
Get the best-rated fish tacos in San Diego at a great price! Visit one of our four locations.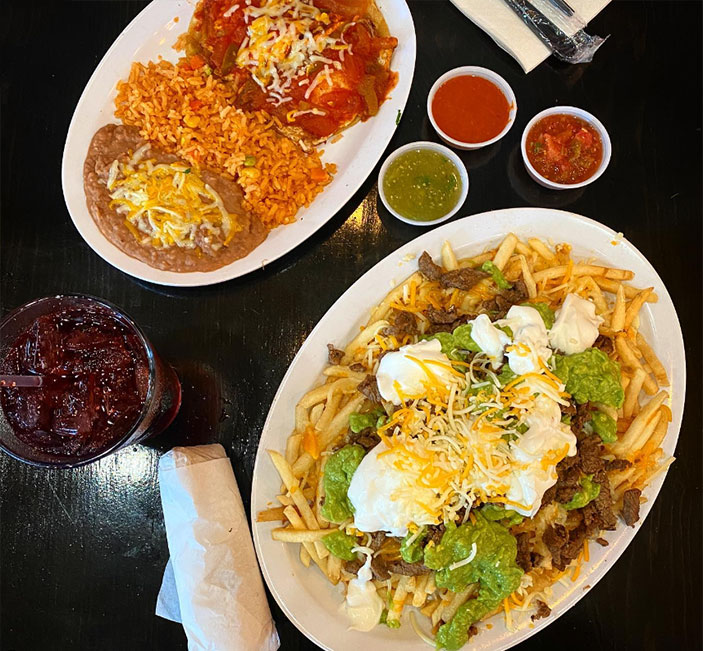 We emphasize freshness with locally sourced ingredients
We use only the freshest vegetables delivered daily and prepared fresh.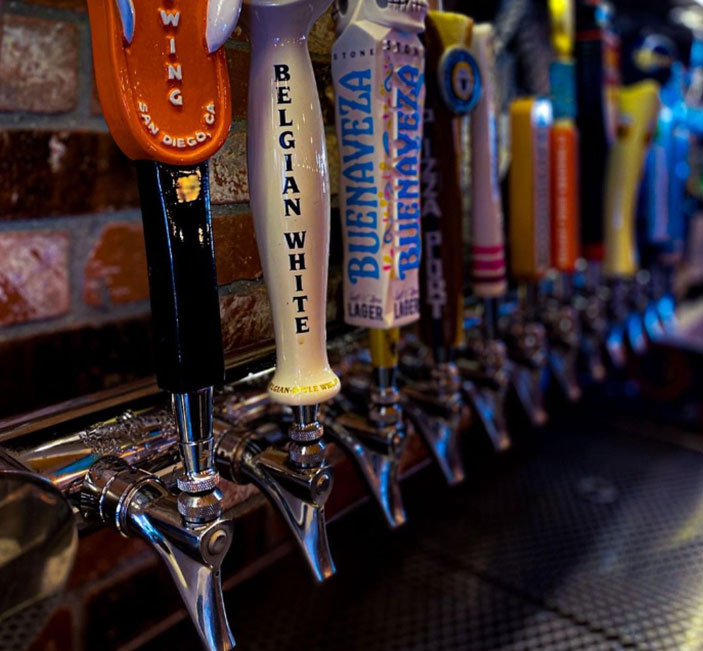 Cervezas? On Tap!
Stop in for for fish taco and a cold beer at our full bars in Del Mar and Carmel Valley.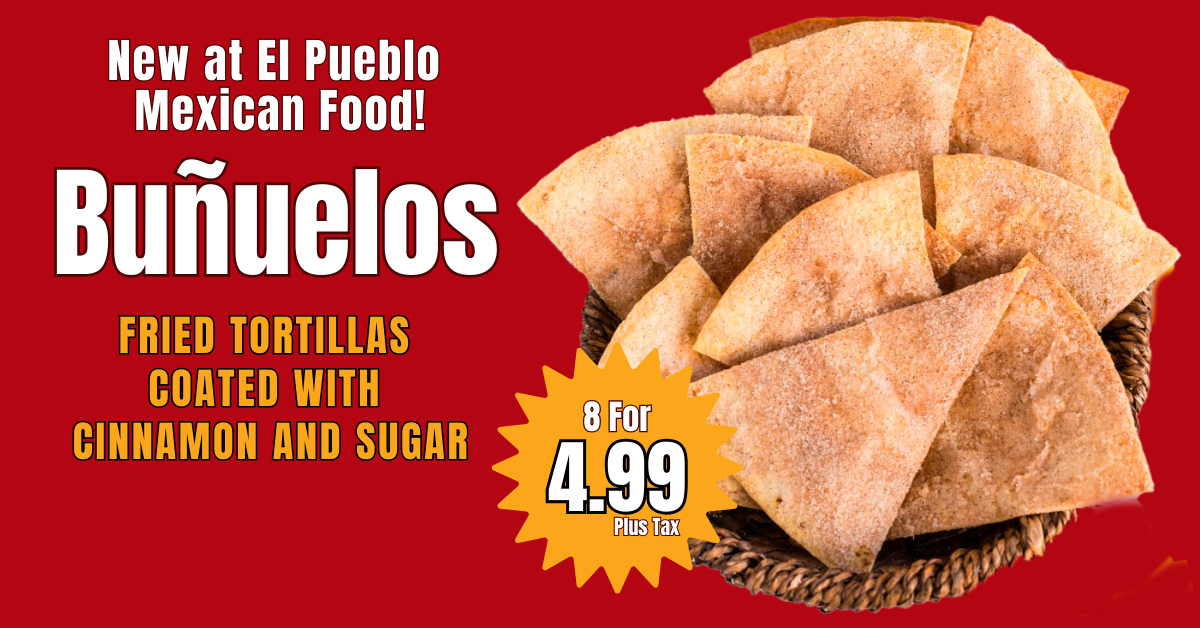 TRY THE PERFECT DESERT: BUNUELOS
Exciting news for El Pueblo Mexican Food enthusiasts! The mouthwatering addition of Bunuelos to the menu at all El Pueblo locations is a perfect compliment to any our many Mexican dishes. We deep fry a tortilla and sprinkle it with cinnamon and sugar. The result? A delightful fusion of crispiness and sweetness. A beloved Mexican dessert, Bunuelos bring a taste of tradition and nostalgia to every bite, making them a must-try for those seeking an authentic and satisfying Mexican food experience at any El Pueblo Mexican Food location.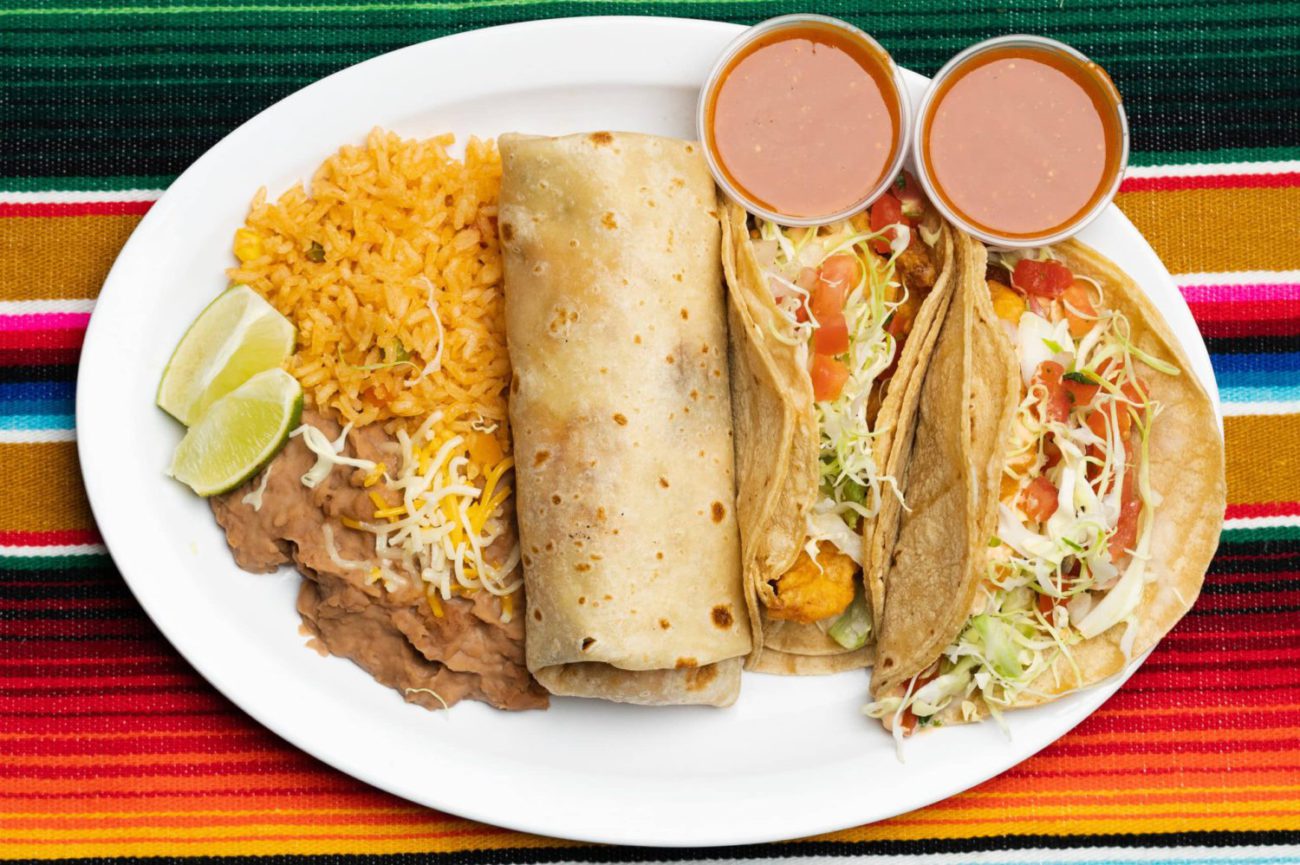 FRESH AND AUTHENTIC MEXICAN FOOD
El Pueblo has always had one mission: to be the best Mexican food north of the border.
We promise you will not be disappointed.
We have four locations located in Del Mar, Carlsbad, and Cardiff and Carmel Valley.
Looking for fresh and authentic Mexican food AND cold beer on tap and a full bar, visit our Del Mar or our Carmel Valley locations. Check out our happy hour specials, large outdoor patio, and TVs streaming your favorite content.
You've probably heard the rumors, but we're here to set the record straight. We ARE the home of the $1.19 Fish Taco. And yes, they really are that good.
All Salsas Are Made In-House
Guacamole and Pico De Gallo Made In-House
100% Organic Vegetables Delivered Daily
Fresh Tortillas Delivered Daily
Chicken is Anti-Biotic and Hormone Free
We only use Upper Choice Angus Beef

Came for a late lunch on a Tuesday, the food was very high-quality, environment is great including outdoor seating, and staff was extremely helpful.
Jon T.

"Best Mexican Food in Del Mar!"
Great fish tacos, everything is pretty solid. Salsa bar, good carrots. One of the best Mexican food spots in Del Mar for sure.
Mike G.

"El Pueblo is the best! "
This place is so amazing I had to write a review. The food is consistently delicious and the service is some of the best. The restaurant is very clean with a fun atmosphere. My boyfriend and I have loved coming here since they opened.
LeeAnne B.

Fantastic food, reasonably price, friendly bartender, surprisingly wonderful atmosphere! Loved it
Jerri C.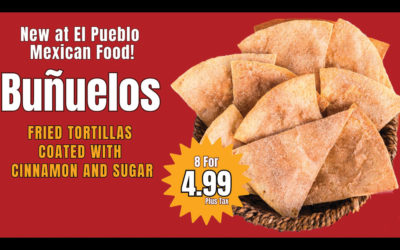 If you're a fan of great Mexican food and have a sweet tooth, we have some exciting news for you! El Pueblo Mexican Food is proud to introduce a delightful new addition to our menu – Buñuelos! These crispy, sweet treats are bound to satisfy your cravings and leave you wanting more.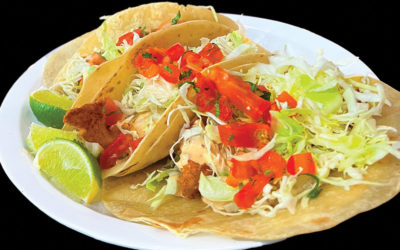 Fish tacos, a specialty served at El Pueblo Mexican Food, are a beloved dish that has gained immense popularity for their delightful combination of flavors and textures. Originating from the coastal regions of Mexico, these tacos have become a global sensation. At the heart of a fish taco from El Pueblo Mexican Food lies a harmonious blend of fresh corn or flour tortillas, crispy battered fish, smoky chipotle sauce, crisp cabbage, and zesty Pico de Gallo.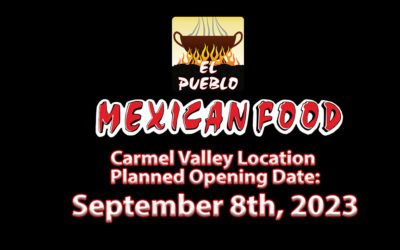 El Pueblo Mexican Food has become synonymous with delicious and authentic Mexican cuisine, and soon, the residents of Carmel Valley can indulge in the same culinary delights. As one of the most highly anticipated restaurant openings in the area, El Pueblo Mexican Food's grand opening in Carmel Valley on September 8, 2023, is a date that all food enthusiasts should mark on their calendars.