Have El Pueblo Mexican Food Cater Your Christmas Party!
Elevate your Christmas party with El Pueblo Mexican Food's authentic flavors. Our chefs craft Mexican delights, from sizzling fajitas to zesty guacamole, ensuring a festive culinary journey. Spice up your celebration with a dash of Mexico and let us create a memorable fiesta for your guests to savor.
Fill out this form for a quick repsonse!
#1 Rated Mexican Food in San Diego
Looking for fresh and quality Mexican Food? At El Pueblo Mexican Food, we'll serve you up the best and freshest Mexican food around.  We use fresh vegetables delivered daily! Come join us for the #1 rated Mexican Food in San Diego.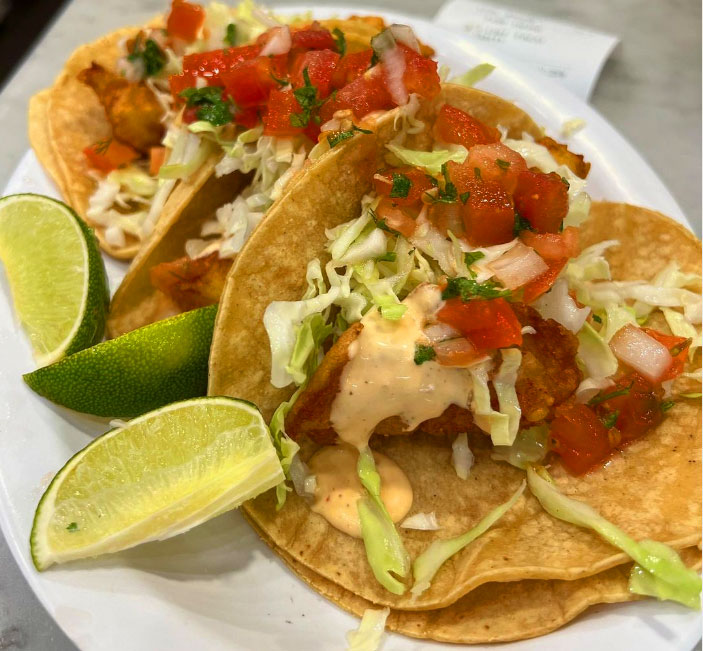 Discover a whole new level of fish taco excellence
Get the best-rated fish tacos in San Diego at a great price! Visit one of our four locations.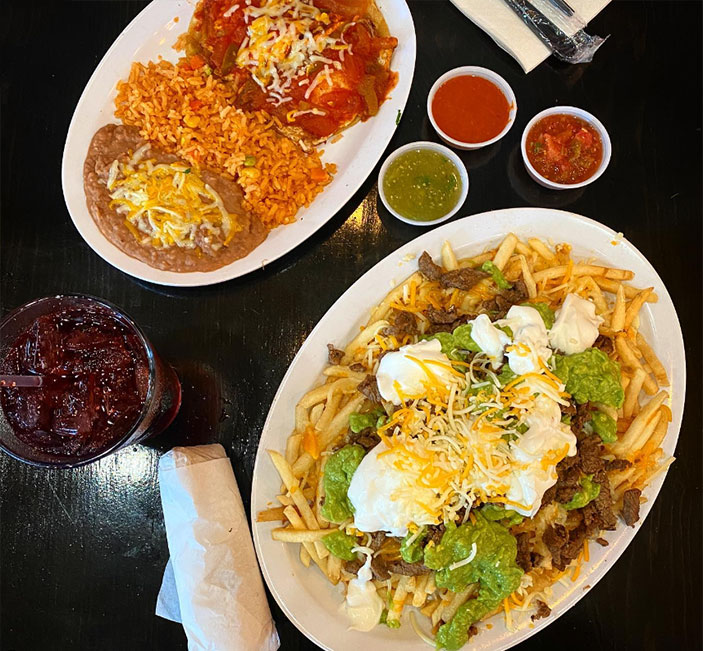 We emphasize freshness with locally sourced ingredients
We use only the freshest vegetables delivered daily and prepared fresh.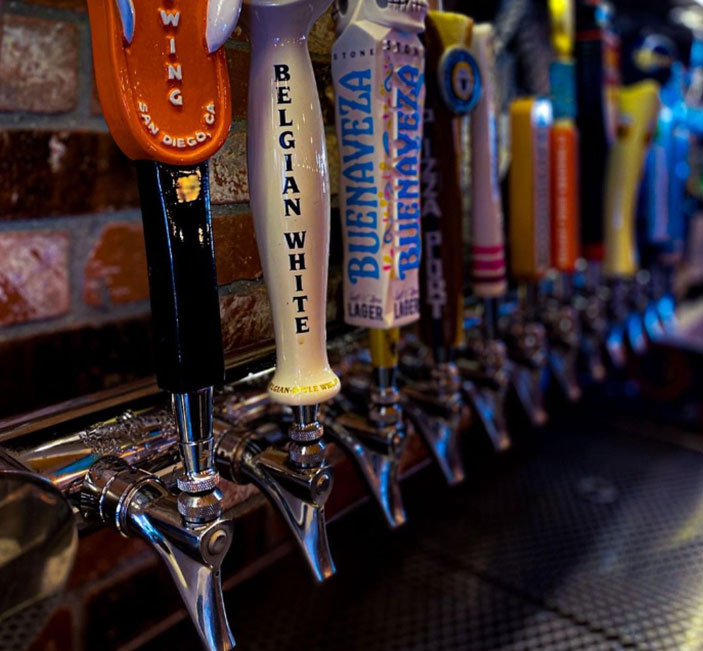 Cervezas? On Tap!
Stop in for for fish taco and a cold beer at our full bars in Del Mar and Carmel Valley.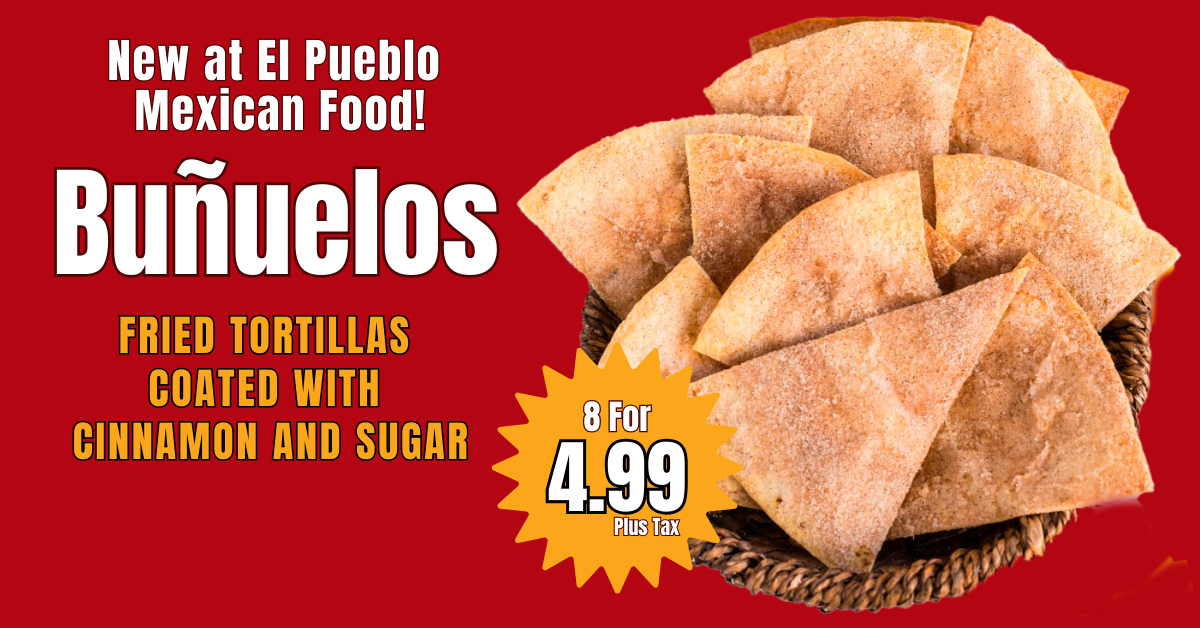 TRY THE PERFECT DESERT: BUNUELOS
Exciting news for El Pueblo Mexican Food enthusiasts! The mouthwatering addition of Bunuelos to the menu at all El Pueblo locations is a perfect compliment to any our many Mexican dishes. We deep fry a tortilla and sprinkle it with cinnamon and sugar. The result? A delightful fusion of crispiness and sweetness. A beloved Mexican dessert, Bunuelos bring a taste of tradition and nostalgia to every bite, making them a must-try for those seeking an authentic and satisfying Mexican food experience at any El Pueblo Mexican Food location.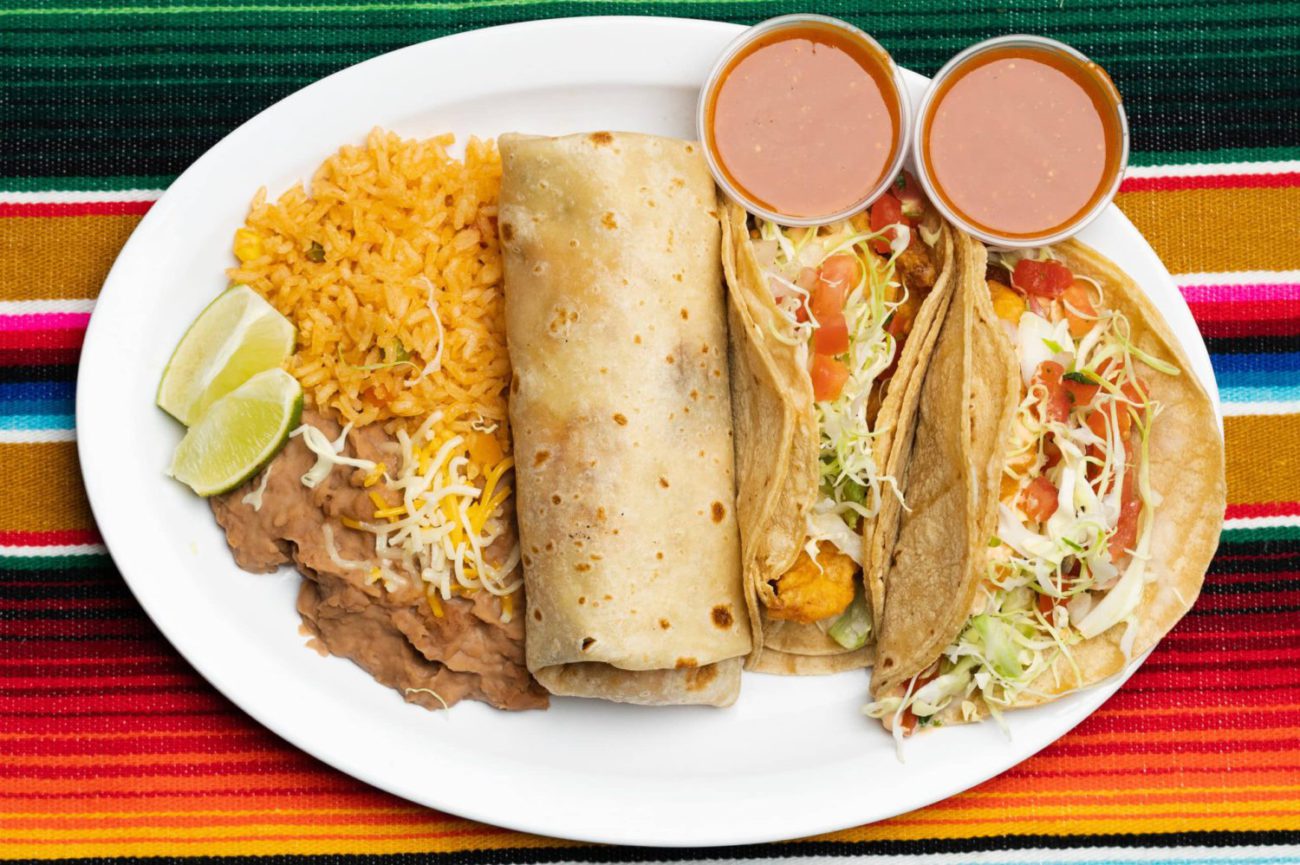 FRESH AND AUTHENTIC MEXICAN FOOD
El Pueblo has always had one mission: to be the best Mexican food north of the border.
We promise you will not be disappointed.
We have four locations located in Del Mar, Carlsbad, and Cardiff and Carmel Valley.
Looking for fresh and authentic Mexican food AND cold beer on tap and a full bar, visit our Del Mar or our Carmel Valley locations. Check out our happy hour specials, large outdoor patio, and TVs streaming your favorite content.
You've probably heard the rumors, but we're here to set the record straight. We ARE the home of the $1.19 Fish Taco. And yes, they really are that good.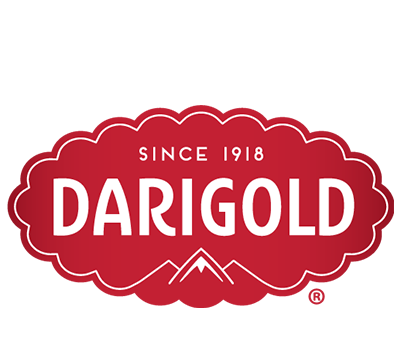 Darigold Cheese
Best Cheese on the Market
Delivered in Blocks and Hand-shredded to Preserve it's True Essence
Local Sourcing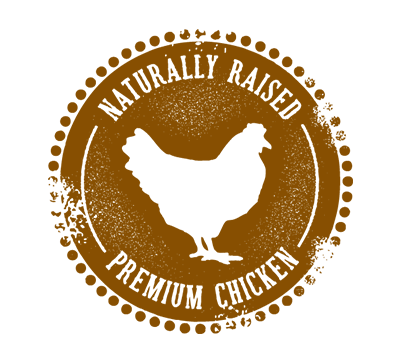 Chicken is Anti-Biotic and Hormone Free
Hand-deboned

to Guarantee a 

Seamless, Bone-free Experience
Highest Quality Poultry

on the Market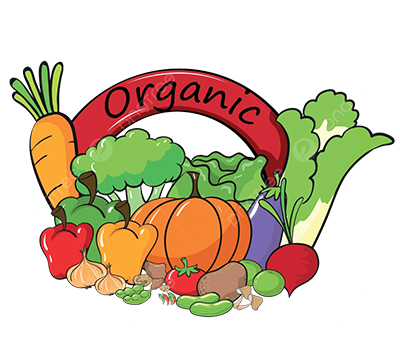 100% Organic Vegetables Delivered Daily
No Synthetic Chemicals

Not Genetically Modified (GMO)

High Nutrient Density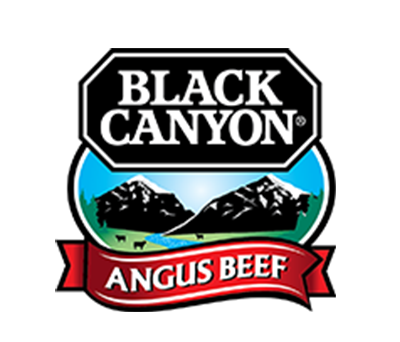 Black Canyon Angus Beef
Superior Quality and Flavor

Seasoned and Grilled to Perfection
Upper Choice Angus Beef
Rebeca Villalobos
October 28, 2023
So happy this place opened up in Carmel Valley. Best Happy Hour in the area. Great Tacos. Good price, fun vibes!
Greta Beth
October 26, 2023
Wow! This new Mexican place greatly exceeded my expectations! I've seen a few expensive restaurants not survive in this neighborhood of busy families. So I was happy to see an affordable restaurant cater to all the teens and adjacent schools. I already knew it was a gorgeous space. What I didn't expect was KILLER Mexican food at an affordable price! I got the super breakfast burrito with bacon and hoped for the best. It's eggs, beans, cheese, potatoes and choice of bacon or ham. The bacon was diced and perfectly crispy, not soggy lard. 🤤 The guacamole was my next apprehensive order, since everyone seems to have their own personal style. Personally (growing my own avocados at home) I like it to be about the fresh mashed avocado, not the overload of other ingredients thrown in. This was PERFECTION!! The only thing better would be a wedge of lime for me to squeeze myself 🥰 I'm sure they would oblige if I asked, but I was too busy snarfling this all down, and didn't want to cone up for air. The cinnamon sugar tortilla crisps are so fresh and flaky, I had to take a bag home with me. I don't think it made it all the way home though 🤭 The entire staff was super friendly and eager to accommodate. Noni, the Gen Mgr, and the cashier were especially friendly. Everyone greets you with a big smile and "Hello!" I will be sure to be back for the fish tacos and happy hour 🍻 The bar has all the best mexican beers on tap. Did I mention all the TV's airing the sports channels, with acoustics that you can still carry a conversation in peace? Winner! 🙌🏼✨
El Pueblo Food is the best and Nony the GM was so friendly and treats all the high school kids with respect.
HerStory cindie lou
October 24, 2023
This was amazing the food and the service. Noni was especially welcoming and told us about coming back to Happy hour that they have every day. Might I add an am a Chef and the food I have to say was well crafted. I will be returning for those delicious fish tacos that are only $1.19...
Anthony Lacey
October 23, 2023
Had a great experience visiting as Nony Funes has an exceptional crew with great attitudes and great customer service. My meal was absolutely delicious HIGHLY RECOMMENDED!😀
Taylor Allen
October 23, 2023
Amazing experience! Food was delicious and Nony gave outstanding customer service. Will be back!!
Daniela karina
October 23, 2023
Very delicious food!!!
Victor Rodriguez
October 20, 2023
Trabajo en Luna Grill, despues del trabajo vengo por una hora sin estres y Sitlally hace que pase una buena hora, tiene un buen servicio y paso una hora muy agradable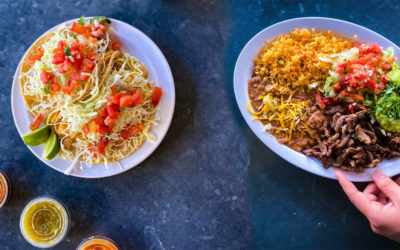 Looking for an exceptional Mexican dining experience? Look no further than El Pueblo Mexican Food! With multiple locations in Carlsbad, Cardiff, Del Mar, and Carmel Valley, we offer the finest and most authentic Mexican cuisine in the area. Our commitment to using only the freshest ingredients ensures that every dish we serve is a tantalizing treat for your taste buds.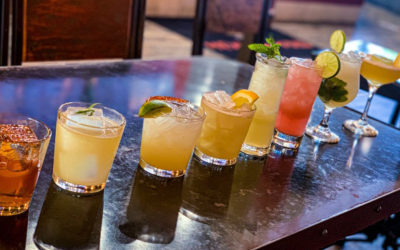 In the heart of Del Mar, California, lies a true gem for all lovers of fantastic Mexican food – El Pueblo Mexican Food – Full Bar. This vibrant restaurant not only brings the flavors of Mexico to your plate but also offers a delightful dining experience that is hard to match.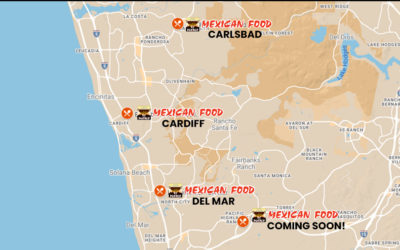 In the heart of Carmel Valley, a vibrant culinary experience awaits. El Pueblo Mexican Food is excited to announce the upcoming opening of our newest location. Get ready to immerse yourself in the rich tapestry of Mexican cuisine, right here in Carmel Valley. At El Pueblo, we're dedicated to bringing the true essence of Mexican flavors to your plate. Our expert chefs meticulously craft each dish to capture the authentic tastes that have been passed down through generations. From sizzling fajitas to mouthwatering tacos, every bite tells a story of tradition and passion.